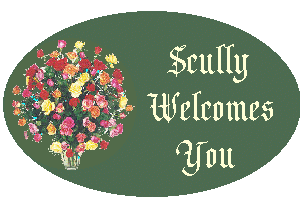 This green ellipse on the header above and the divider on the border background are flood filled.
This page is a little of the different things I have learned in this class.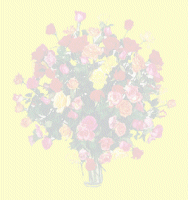 My matching tile background.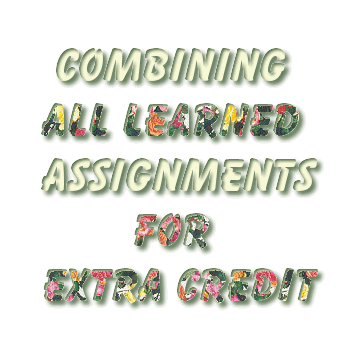 And I had some fun with text. Cutout, Drop Shadow and some flood filled.

My Transparent gif.